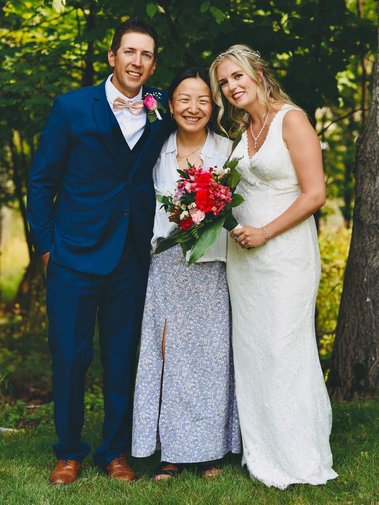 Working with Julie was honestly the best experience. As a Covid-19 bride and groom, things were SO up in the air. We changed dates, venues, timelines, and it felt like 100 other things. Julie was flexible, understanding, and made us feel at ease through the whole process. At the last minute, she shot our very small wedding, and I couldn't believe she agreed with less than 2 weeks notice. Her photos are amazing, and she was able to get pictures of people who don't necessarily do well in front of the camera. I loved every moment of working with Julie. She answers questions, messages and emails quickly, is organized, punctual, and thinks of things that I didn't. It's really important for you to have a photographer that you can trust, and Julie is just that. I was shocked at how quickly she delivered our wedding album (I think it was within the week!). I know that she will be shooting my life for years to come. She is truly incredible and her photographs are something that I treasure. There aren't enough words to describe how awesome Julie is. She's a 5 star, 10/10, wonderful photographer and lovely person. Every wedding needs a Julie behind the camera.
Shawnna M.
Julie was great to work with! She met up with me to scout out locations for my proposal/engagement shoot, helped determine the best location and time of day to propose, and took way more pictures than I expected her to, which was fantastic! The shots she took of my fiancee and I were incredible and she got the photos back to us fully edited within 2 days. I couldn't believe how speedy and well done they were! Overall, doing the shoot with Julie created an amazing experience for my fiancee and I, and she'll always be a part of our special moment. I'd recommend her to anyone looking to capture special moments and memories that they can enjoy for a lifetime. Thanks Jules!
Matt R.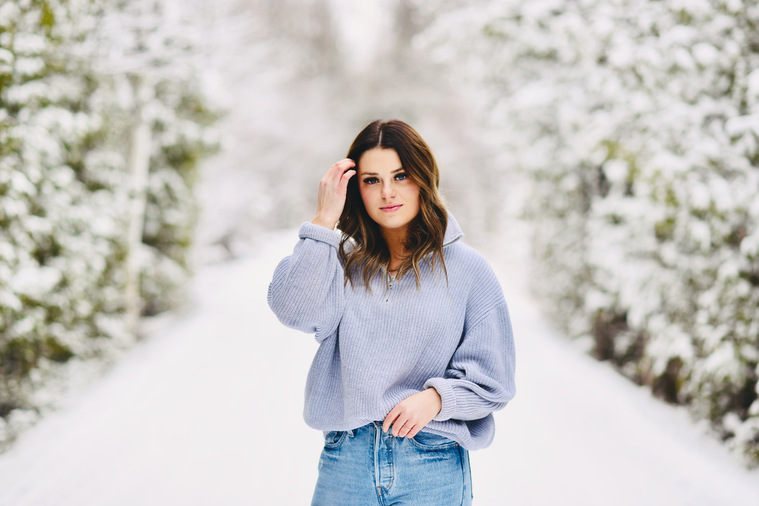 I always look forward to shoots with Julie, & I'm never disappointed with her work. She can make anything work, & is super pleasant to work with. She can make any photo look great! I recommend Julie for any of your photography needs.

Jacey V.
Lifestyle Photographer
j.cassonphotos@gmail.com
705-348-0056
Manitoulin Island